Our favourite books
Other books by our favourite authors, with links to buy their books directly.
(Suggest your own favourite books to feature here by emailing david@phynancial.co.uk)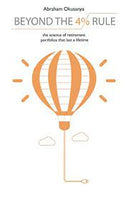 Beyond The 4% Rule
Written by Abraham Okusanya
The book confronts the challenge of how to secure a sustainable income that lasts a lifetime from your portfolio. It delves into the detail of the various withdrawal strategies, asset allocation and the unavoidable question of how long before you pop your clogs. This book helps retirees and their advisers navigate the treacherous retirement income landscape, using sound empirical evidence and practical application.
Link to buy here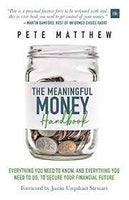 Meaningful Money
Written by Pete Matthew
This is 'the book of the podcast' which means it'll be everything you need to KNOW, and everything you need to DO to get your personal finances on track.
Pete's aim has been to write the ONE book you need to secure your financial future.
Link to buy here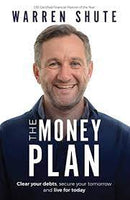 The Money Plan
Written by Warren Shute
If you've ever wondered why some people make money easily, enjoy great holidays, have nice things and retire rich, while others always seem to struggle, it's not because they are more intelligent or just lucky. It's simply because they have better beliefs about money and a system that works. In this practical book, Warren Shute (CISI 'Certified Financial Planner of the Year' 2017 Winner) shares his proven plan in so you can clear your debts, secure your tomorrow and live for today.
Link to buy here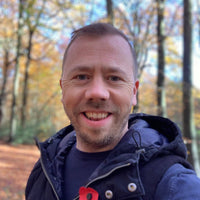 Shopkeeper
I'm David Hearne. Financial Planner, tweeter and avid reader on the subject of personal finance.
This personal website was established in 2019 to help distribute Nick Murray's new book; Scripts, to financial planners in the UK.
This site is not affiliated with Nick or any other author or content creator. It is intended to source and supply resources that might otherwise be hard to obtain in the UK. Always try the author or creator's own website first.
Thank you to everyone who has trusted us to supply them with a book so far.
In future this site will offer more books, tools and resources to help financial planners better inform their clients and colleagues.
If there is anything you are struggling to source and would like to see added to this website please email me at david@phynancial.co.uk
Or find us on twitter @phynancial_uk